Maryland Vegan Eats Continues Its Fight For Restaurants During Maryland Vegan Restaurant Week's Winter Edition, January 2021
 Sweet Dreams are Made of These, May 2019
 At Charm School Chocolate, ex-engineer creates vegan formula, February 2019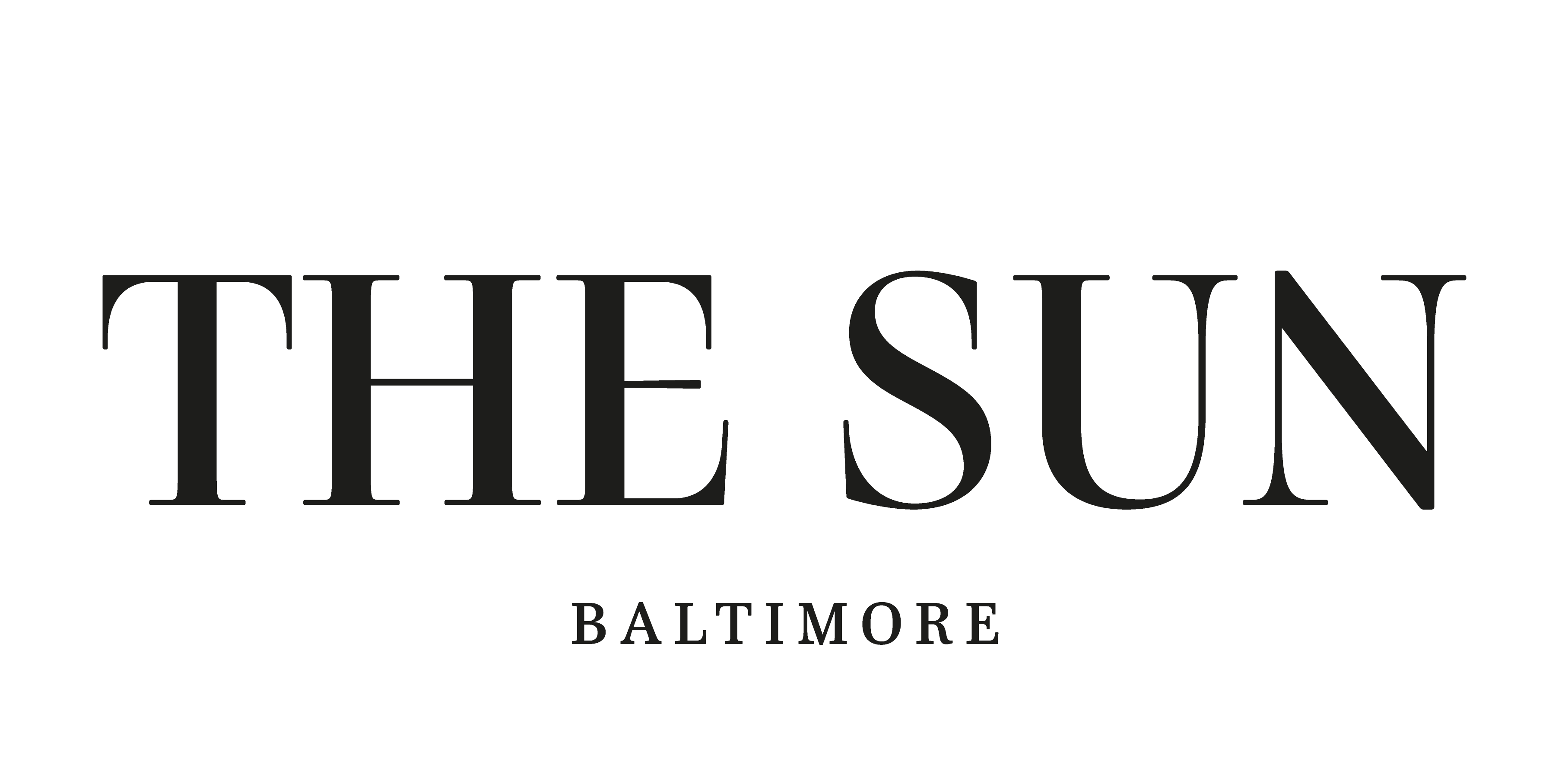 Vegan chocolate maker Charm School Chocolateopens in Hunt Valley, February 2019


Nothing says "Be my Valentine" like a box of vegan chocolate from a dairy-free chocolatier, and giving a gift from one of these vegan companies to your loved one almost guarantees you'll be celebrating Valentine's Day for years to come.

  

-----------------------------------------------------------------------------------------------------------------------------------------------------------------------------------------------
VegNews staffers were dark chocolate devotees until Charm School Chocolate won us over with its smooth-as-Silk vanilla-infused white chocolate bar.

 

 
Because even vegans crave the creaminess of milk chocolate: All of this producer's chocolate is made with beans from around the world and without using any milk, cream, or butter. Try their coconut milk-chocolate bar, which won gold at this year's Good Food Awards.
|     Local entrepreneurs keep it sweet.
His non-dairy, vegan-friendly bars, inspired by a short stint working in a vegan chocolate shop, are sourced from the Maya Mountains of Belize and are available at The Wine Source, Atwater's, and Whole Foods Market in Mt. Washington. "Belize has an incredibly balanced bean," says the chocolatier. "It's fruity with lingering chocolate notes."
2015 Gold Seal Winner: Coconut Milk Chocolate Bar


The Good Food Awards celebrate the kind of food we all want to eat: tasty, authentic and responsibly produced. We grant awards to outstanding American food producers and the farmers who provide their ingredients. We host an annual Awards Ceremony and Marketplace at the iconic Ferry Building in San Francisco to honor the Good Food Award recipients who push their industries towards craftsmanship and sustainability while enhancing our agricultural landscape and building strong communities.

Baltimore-based Charm School Chocolate is a non-dairy, vegan, bean-to-bar chocolate company. They are passionate about handcrafting chocolate and confections in small batches from direct trade cocoa beans from the Maya Mountain Co-op in Belize. Just as charm schools "refine" their students, they carefully craft cocoa beans into fine chocolate. Responding to the increasing demand for dairy-free products, chocolatier Josh Rosen's recipes contain no milk or refined sugar. Congrats to Charm School Chocolate for winning a 2015 Good Food Award with their Coconut Milk Chocolate Bar. For retail inquiries, visit Charm School Chocolate. See More at: Dessert Professional

 

 
Charm School Chocolate - Baltimore, Maryland


If the name Josh Rosen rings a bell, it's probably because he wowed and won Food Network's Sweet Genius in 2012. And sweet genius perfectly describes Rosen and what he has created at Charm School Chocolate. 

 
It was during one of my routine "chocolate checks" that I discovered Charm School Chocolate bars. There they were. These chicly-wrapped bars with the word "Vegan" neatly stamped on the front. And then I saw it: the phrase "Vanilla Bean White… Our charming non-dairy alternative to white chocolate." It was like the heavens parted and a voice said, "Here's what you've been waiting for." (We vegans know how elusive white chocolate can be!) So I grabbed the white chocolate bar and headed home to see if Charm School's chocolate would live up to its name.

Let me tell you, this chocolate will charm you

 

 
Wow, wow, WOW! At last a dairy-free white chocolate that is smooth, creamy, and not overly sweet. Both Caroline and I adored the deep flavor with the richness of caramel and the unmistakable underpinnings of pure white chocolate. And dare I say it, but I think this dairy-free white chocolate is far better than ANY other white chocolate I've ever tasted, with dairy or without.
Food Network Winner Brings Savvy to Vegan Hot Chocolate


The moment we tried Charm School Chocolate's line of vegan chocolates, we were hooked—and so was the Food Network, naming chocolatier and owner Josh Rosen a Sweet Genius on the show of the same name.